Feelings behind the mask: Art of Hope Gala
Many people wear a mask, and we have no idea what each person is going through.
This is the powerful message relayed at the Art of Hope Gala hosted by McKenna's Rae of Hope Foundation.
The message, portrayed by dozens of models weaving through the crowd.
Each one wearing a Madison James dress from Hello Beautiful Bridal and Formal Wear, holding a mask portraying a negative emotion.
Each model wore a mask portraying a negative emotion.
Hello Beautiful held a model call for all shapes, sizes and ages. Many of the women present saying they were excited to be a part of the project, explaining this was their first time ever modeling.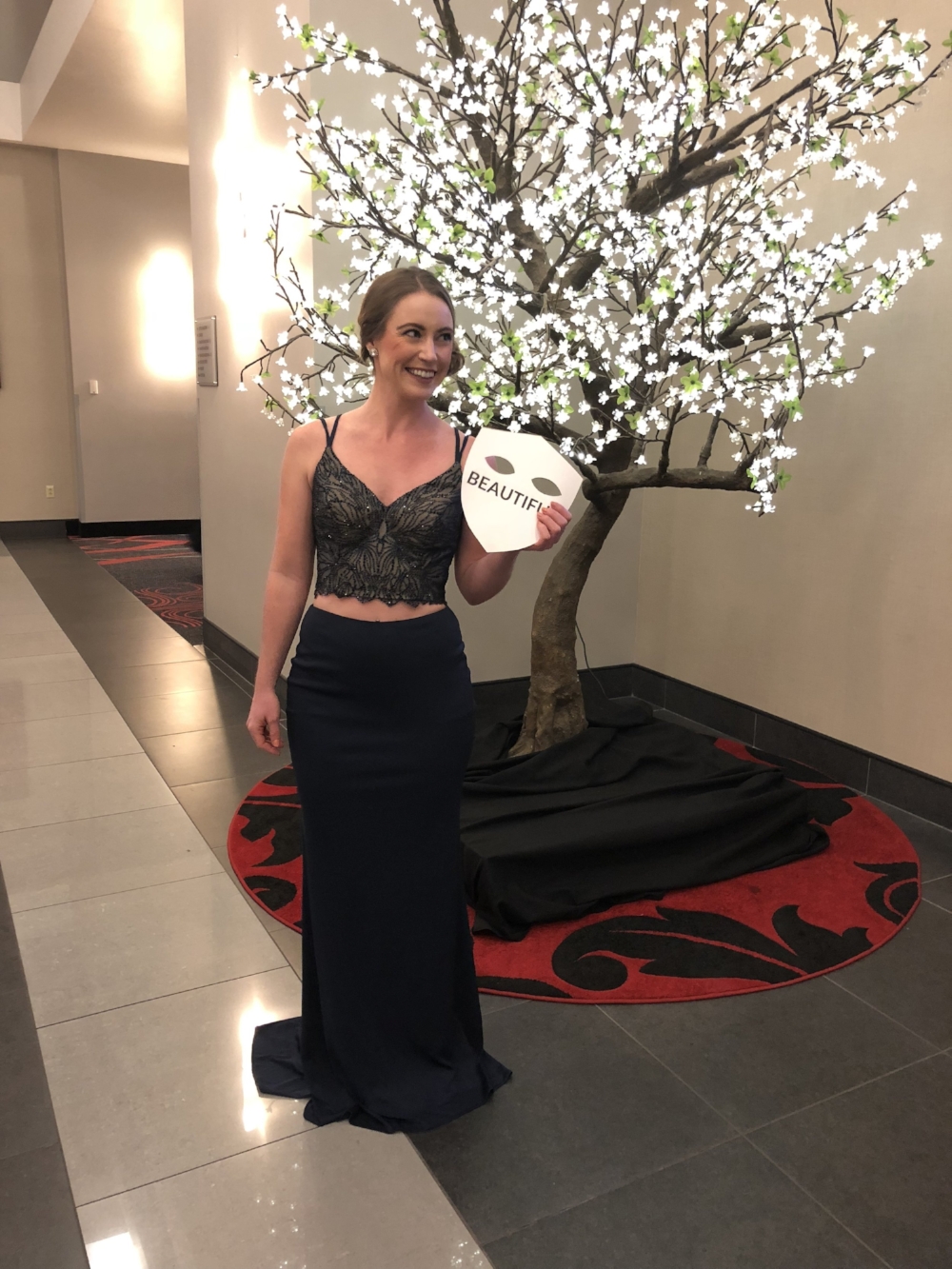 At once, each girl stopped, raised their mask in the air and flipped it to reveal a positive message.
Watch the NTV News coverage, here.